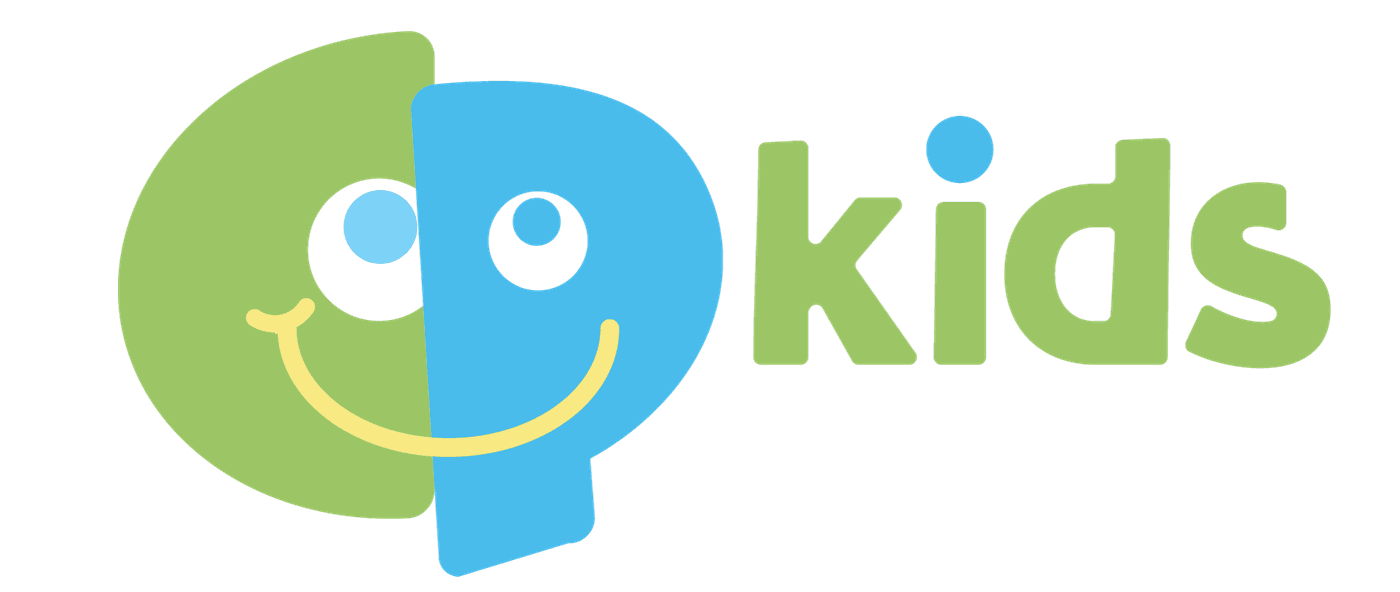 During this time of quarantine and "social distancing" we wanted to find a way to still connect with children through out the week and to help resource parents to teach their children the Bible at home. Our desire is always to equip parents to disciple their children but our ways of doing so are having to shift as our everyday realities have changed so drastically.
CP Kids Online!
watch the video below every sunday at 8:30 am!
Looking for previous videos? Visit our YouTube page by clicking the link below!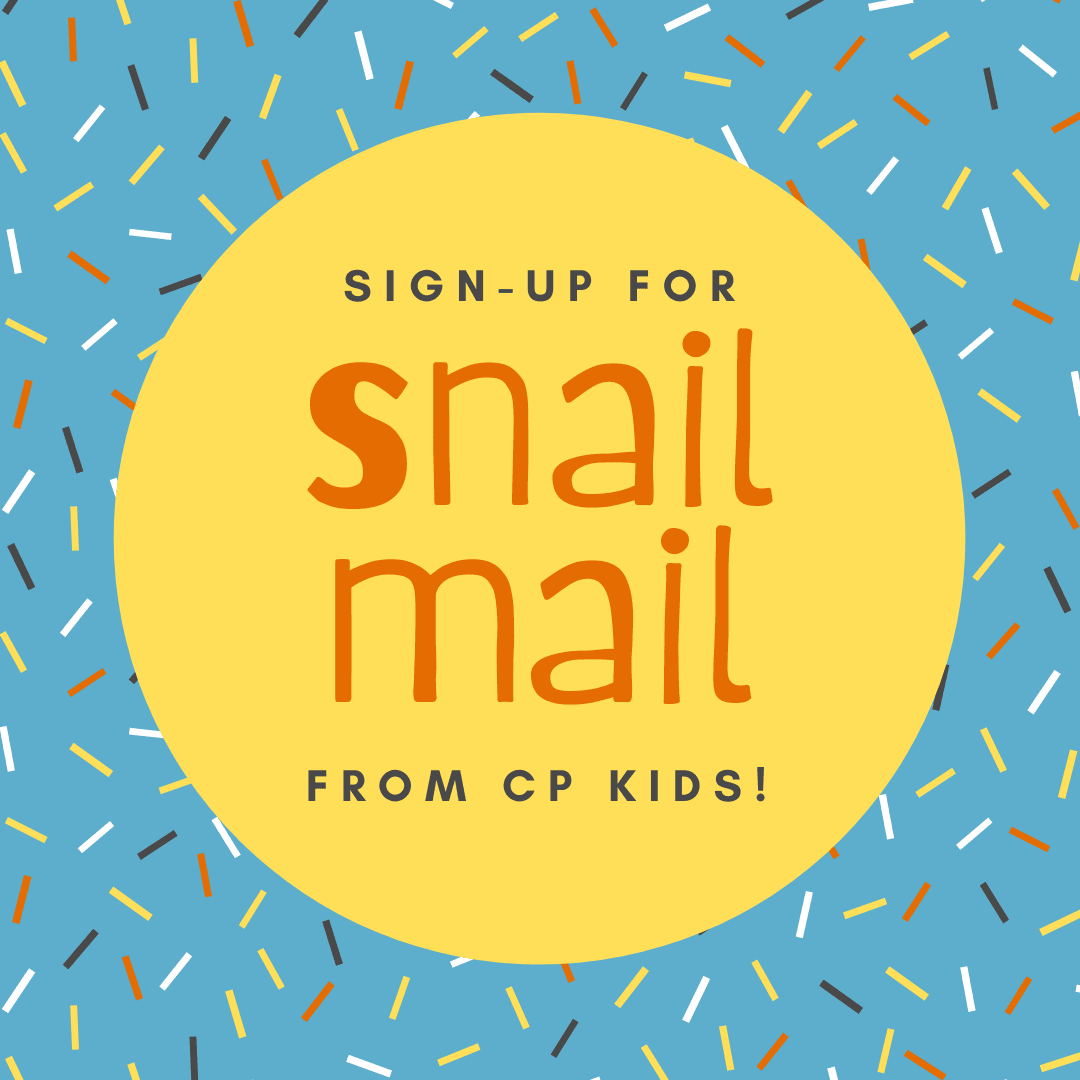 Download the LifeWay App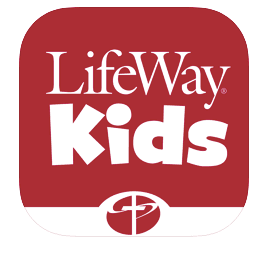 Resources for Training Your Child
CROSSPOINTE IS A FAMILY-FRIENDLY CHURCH WHICH DESIRES TO POINT CHILDREN TO JESUS.
We believe children are a gift from God and while the primary responsibility for spiritual upbringing is for parents (Deut. 4:9, 6:7, 11:19; Psalm 78:1-8; Ephesians 6:1-4), we believe the church community is to equip and assist parents in raising kids to love Jesus. For the same reason that Jesus gave his attention to kids, we believe kids grow best when nurtured by loving parents, mentors and teachers.


CROSSPOINTE KIDS IS NOT JUST ABOUT INFORMATION, BUT TRANSFORMATION.
We will not only teach Bible stories, but we will teach the kids how Jesus is the hero of every Bible story. It's all about Jesus. In fact, what we hope for the adults, is the same for our kids – we want them to be pointed to Jesus. We are not interested in simply modifying a kids' behavior, we're after a transformation of their hearts. A changed heart will result in Godly character and choices.
Our Mission
Pointing our children to Jesus so that they would know God, find freedom, experience belonging, and seek renewal.
Our Strategy
PULPIT
We believe that children benefit from the regular gathering of the church body, just as their parents do. We will do this through expository lessons, worship through song, and sacraments for children who are professing believers.
CHAIR
We believe that children need to develop their own personal relationship with the Lord through Bible reading, Bible memorization, prayer, and more. We aim to equip parents with the tools to disciple their children and to inspire children to take ownership of their faith as they grow.
TABLE
We believe that children need Gospel-centered relationships. We will do this by encouraging community on Sunday morning as well as offering opportunities for connection throughout the week through CP Kids Connects, story times, play dates, and attending Community Group with their parents.
SQUARE
We believe that children are not excluded in the call to serve their church and community. We will do this by providing age-appropriate service activities for children on Sundays and at CP Kids Connects. We will also encourage parents to involve their children in family service projects both through the church and in their communities.